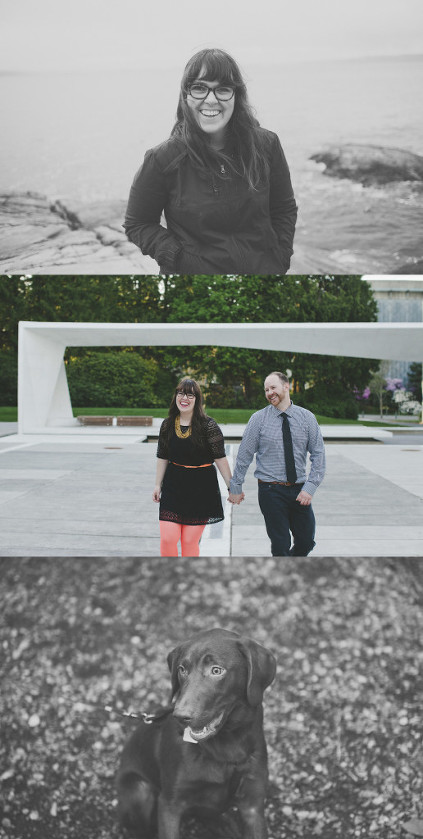 +PIN
Hello! My name is Blair and I am  a Calgary Wedding Photographer. We should get to know one another.
Every since I was young I have been passionate about documenting my life and the people in it. My amazing, patient parents would pay for roll after roll of film and drive me to pick it up (one hour of course, I couldn't wait!!) That anticipation and pure love for photography has led me to where I am today.
My passion stems from wanting to tell your story and who you truly are // I want to show you pieces of yourself you didn't even know existed //To document your life & day in a truly honest way.
There is so much that can be told from a simple portrait. My biggest goal is to make you feel comfortable in front of the camera, and to connect with you on a personal level // Laughter is key // I strive to live my life bringing that joy to you and yours, and everyone around me. There is truly no comparison to meeting your family, learning your history, and leaving as your friend. (*I will definitely cry at your wedding, parent speeches get me every time)
I can't wait to meet you.
Currently living & loving life in Calgary, AB with my handsome husband Mike & our puppy Lucy.
Available for travel worldwide
lifelong photographer.sister.documentarian.honest story teller.wife.coffeeaddict.daughter.lets create together.
Middle Image: Shari & Mike